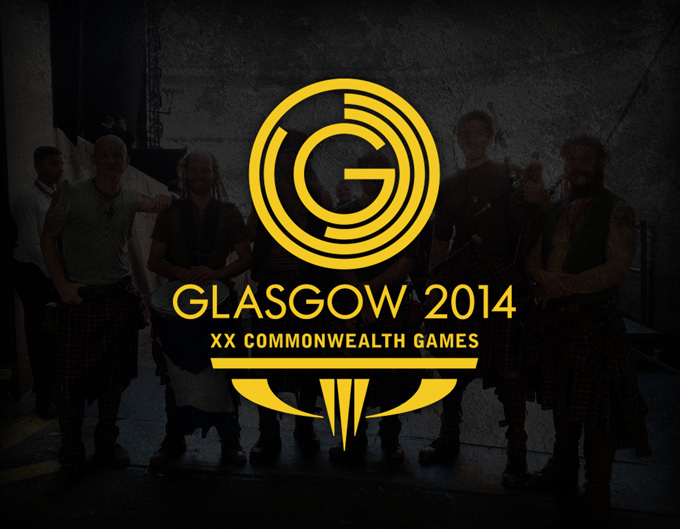 Clanadonia were thrilled to be asked to welcome athletes, and the rest of the world, to the Commonwealth Games last night. The performance went down a storm with the 40,000 strong crowd at Celtic Park with the band receiving a humbling standing ovation following their performance.
We're proud to have been part of such a momentous occasion and proud that it all happened in our home city of Glasgow!
Wishing all the athletes all the very best of luck over the coming 10 days.